24th Annual Women's Retreat 2019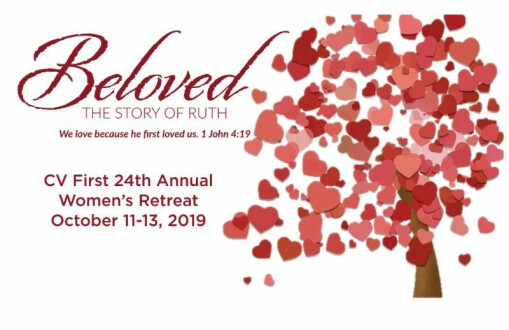 Throughout the Bible there are many stories of God's love, care, and provision. The story of Ruth is one of them. Join us as our speakers, JoAnn Hedges, former Bible Study Fellowship (BSF) Teaching Leader, and Wendy Lew Toda, artist and life coach, delve into the Scriptures and help us see why each of us is called "Beloved" by God.
Post Registration Deadline: If you are interested in coming to the retreat, please contact in the main office to see if we can squeeze you in!