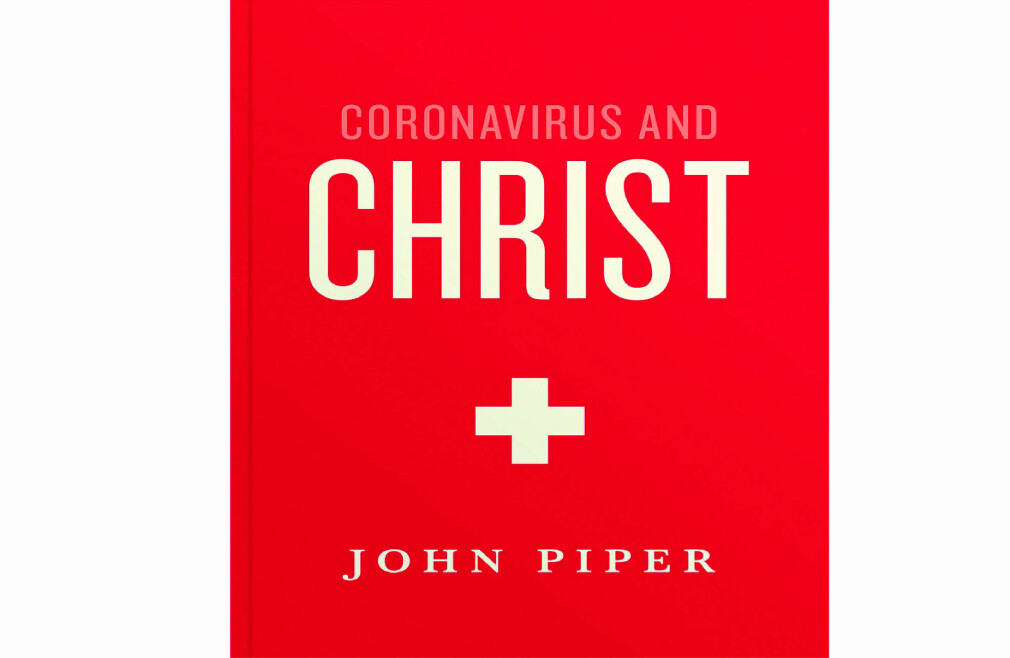 Every Thursday, from 04/30/2020 to 06/04/2020
,
7:00 PM - 8:30 PM
We invite you to join us to see who God is and see what is our responsibility during this global pandemic. We will be reading the book, Coronavirus and Christ. Piper's main desire in writing the book was to help us stand in this season and secondly to call us to repentance. In the words of John Piper, "This is a serious book because these are serious times. This is a book about reality, not sentimental imaginations...We have a rock. There is a rock to stand on in these days. Jesus Christ is the Sovereign Savior of the Universe. " John Piper's hope is that in reading this book, we would be filled with faith, hope, invincible joy, and radical risk taking love for suffering people; so that in our lives the infinite worth of Jesus Christ would shine. Won't you join us in this journey?
Join us on Zoom for our first informational meeting on April 30 at 7p.m.