AWANA 2019-20 begins
WEDNESDAY, SEPTEMBER 18 @ 6:30 p.m.
Please arrive a little early to complet your registration.
Registration Costs: There is a participation fee of $40 per child to help cover the cost of handbooks, awards, and classroom supplies. Each child will also need to purchase a vest or shirt depending on their age. Please let us know if there is a financial need as we have scholarships to help in these circumstances. Registration is accepted on a first-come, first-serve basis. Class sizes are limited determined by the number of AWANA volunteer helpers and leaders we have.
If you would like to be a part of this awesome team checkout "Interested in becoming a Volunteer" section and/or have additional questions, please contact us at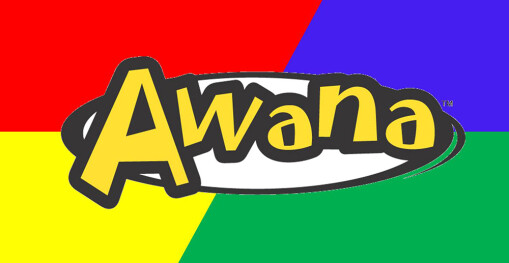 Click to download the 2019-20 AWANA Calendar of Events