About Awana
The acronym AWANA comes from the first letters of the phrase: "Approved Workmen Are Not Ashamed," from the verse 2 Timothy 2:15, "Do your best to present yourself to God as one approved, a workman who does not need to be ashamed and who correctly handles the word of truth."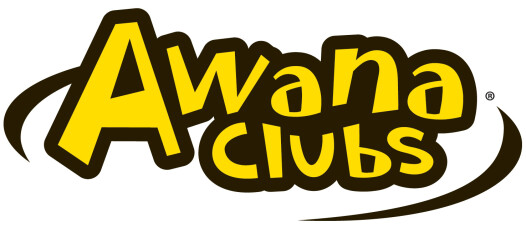 AWANA is a Bible-centered weekly program for girls and boys from ages 3 years old to 6th grade. Our AWANA program meets Wednesday evenings. AWANA does not meet during the holiday weeks such as Thanksgiving, Christmas, New Year's Day, or Easter.
AWANA introduces children to Jesus Christ and builds an enduring biblical foundation for their faith. Each Wednesday the children learn new bible verses, play fun games, and hear a story from the Bible. We have theme nights, club contests, and puppet shows. The children earn awards and points that can be spent in our AWANA store. We have canned food drives for the community and help fund missions work as well.
Our AWANA program depends on volunteers. Our leaders are committed believers who walk with the Lord, and desire spiritual growth. Our leaders come from a variety of local churches. They are recommended by their church leadership and have cleared our required background check process.
For more information about volunteer opportunities, or our Awana program, please contact us at