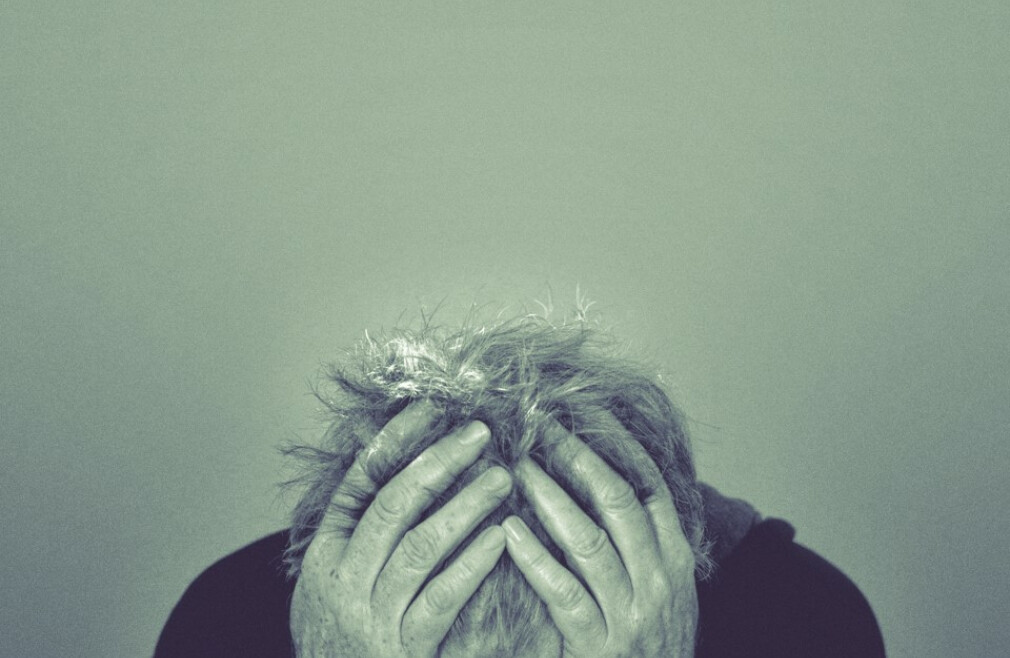 Friday, July 27, 2018
,
7:00 PM - 9:00 PM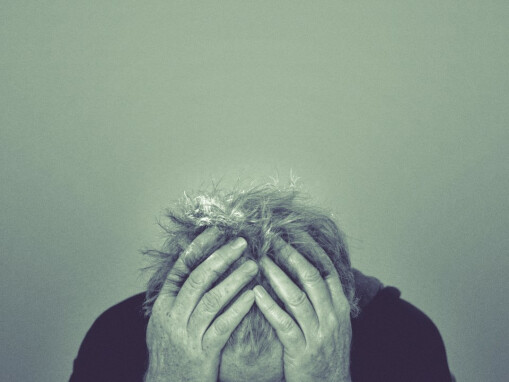 The recent suicides of Anthony Bourdain (Chef, TV personality), Kate Spade (fashion designer), Chester Bennington (Linkin Park), Chris Cornell (Soundgarden), and Robin Williams (actor), have shaken many of us and caused us to not only ask why, but who else may be filled with such hopelessness that they are thinking about ending their lives. As Christians, we have the hope that they so desperately need. But we must engage them. We must love them and weep with them. And we must be willing to do whatever it takes to help them redeem hopelessness.
On Friday July 27 at 7 pm in Fireside, Pastor Matty will be leading a discussion on "Suicide and Redeeming Hopelessness" with the hope that those who attend will be able not only find hope in despair, but be able to encourage those who may my thinking about suicide.