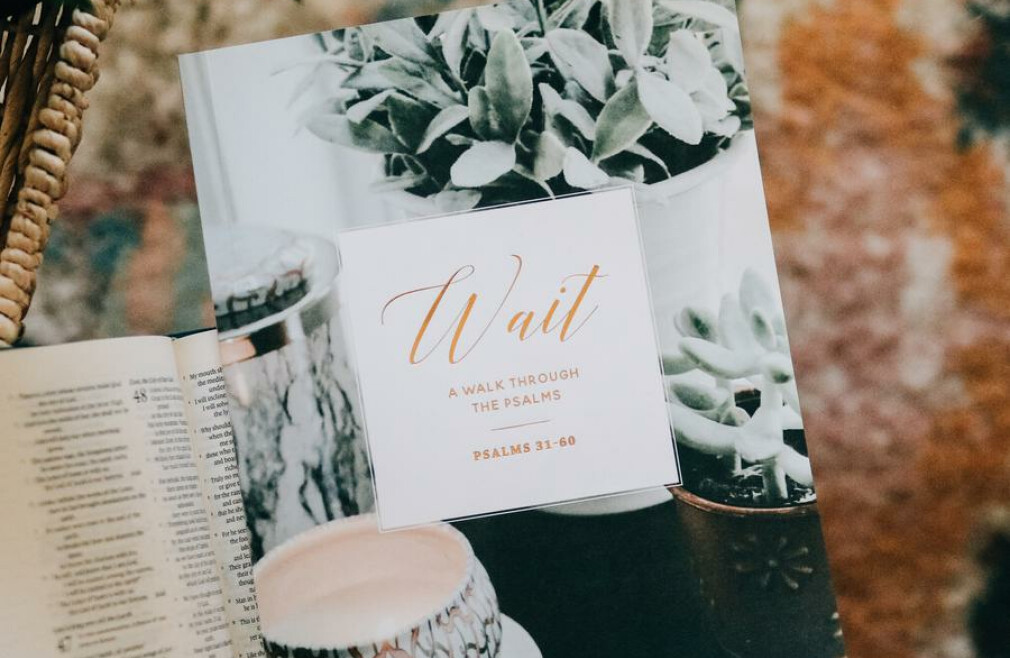 Every Monday, from 07/12/2021 to 08/09/2021
,
7:00 PM - 8:30 PM
WOMEN'S SUMMER MONDAY NIGHT BIBLE STUDY
WAIT : A study on Psalms 31 - 60
WAIT is a study that takes an in-depth look into Psalms 31-60. The study focuses on the character of God that is revealed in the Psalms and it encourages us to trust Him through seasons of waiting and suffering. This study is for anyone who wants to know more of who God is and see how His character changes the way we should live as His people.
BEGINS MONDAY, JULY 12 via Zoom
PURCHASE the book for the study click HERE *PLEASE NOTE - Books are currently on sale for $5 on the site.
JOIN the study on Monday nights click HERE.