Sermon Notes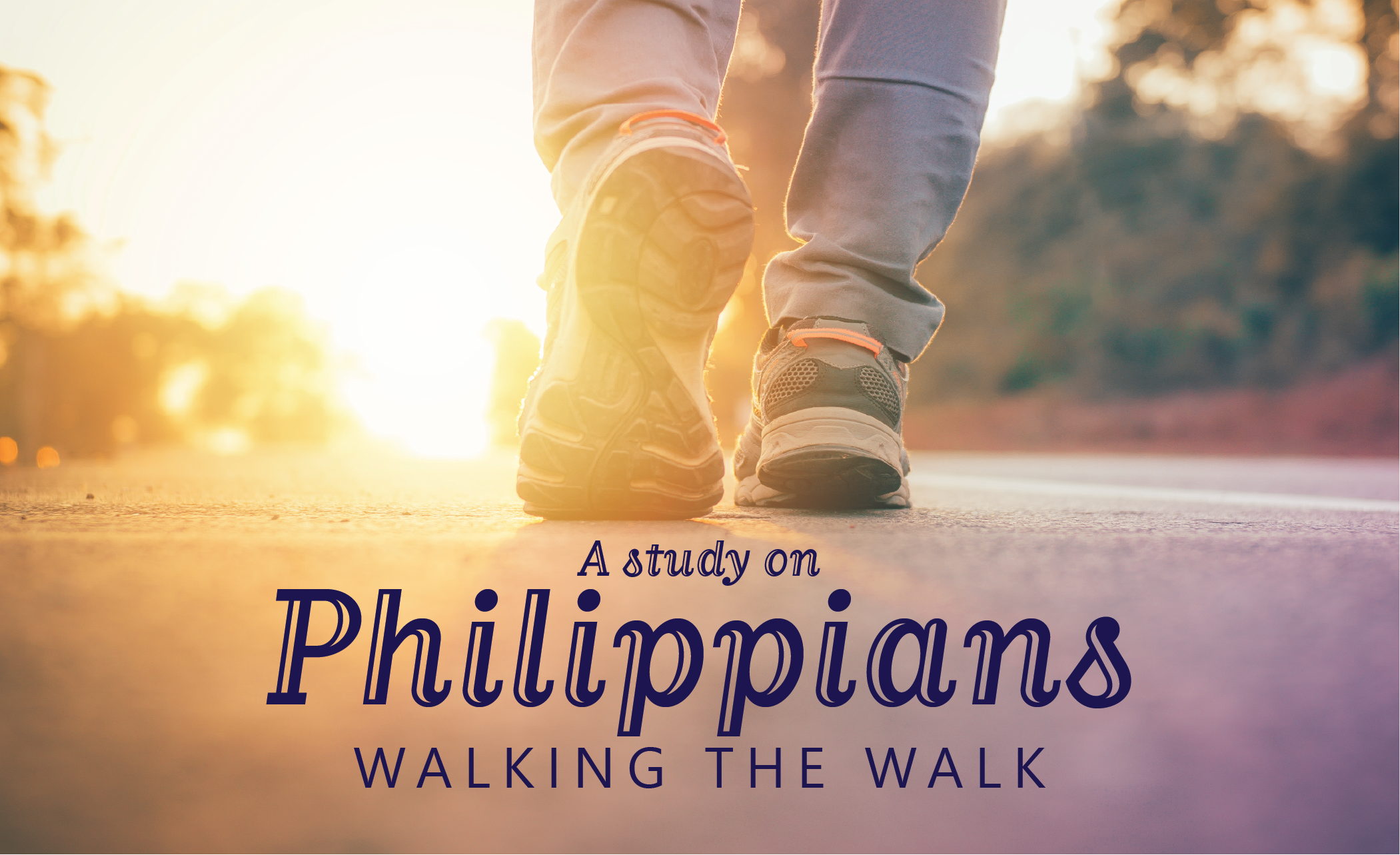 Download your
PHILIPPIANS Sermon Booklet
for your personal note-taking.
Check out Pastor John's message about the sermon series
HERE
---
CONTEXT of Philippians
Paul has a mixed story in the city of Philippi. The city is a heavily Gentile city, with little evidence historically of any significant Jewish population. Acts 16 tells us of his first visit to the city. While there, he ends up running afoul of the authorities, stripped, beaten, and imprisoned.
His time in the city and subsequent imprisonment gave rise to a wide reception of the gospel and a thriving church, for which Paul had a great deal of affection. We know of at least two other occasions of Paul visiting the church in Philippi, to strengthen, teach, and encourage their thriving ministry.
Like every church, especially the early churches, Philippian Christians were under immense scrutiny and persecution both from the state and from false teachers. With outside voices teaching different doctrines, divisions grew which threatened the work and had the ability to harm the witness of the church in the area.
Paul encourages the church to keep their kingdom focus and to be diligent to the work to which they had been called.
Though written 2,000 years ago, our hope is Paul's letter will be a great encouragement for us today especially during these stressful and uncertain times. We will learn what it means to be content in all situations while keeping our eyes on Jesus.