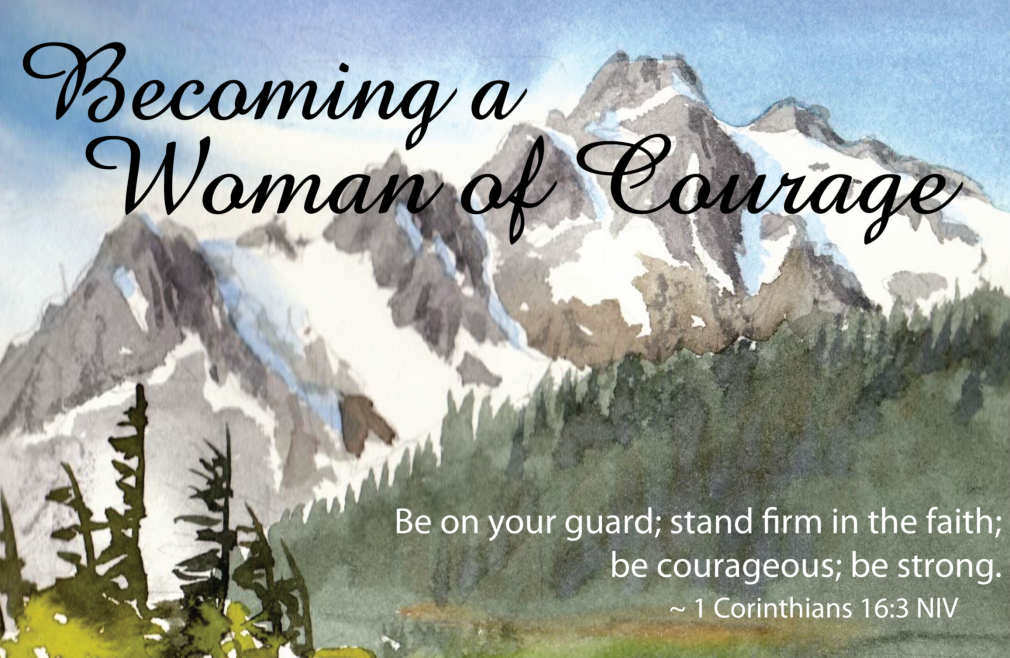 Saturday, October 29, 2022
,
9:00 AM - 4:00 PM
oin us for an amazing day as we delve into the scriptures with our special guest speaker, Jamie Wood to learn what it means to "Become a Woman of Courage". Registration fee of $55 includes lunch and retreat materials.



Jamie Wood is a Bible teacher, speaker, and author from San Diego, California. She has 20 years of experience in Women's Ministry, serving under Anne Graham Lotz in Raleigh, North Carolina, and helping to run the Women's Ministry program at Shadow Mountain Community Church with Dr. David Jeremiah. She is the Founder and President of Discovering Truth Ministries, which focuses on providing Biblical application for personal life transformation. When not working, she can be found chasing around the three men in her life: her two young boys, David and Daniel, and her husband, Jeff. To find out more, visit www.DiscoveringTruthMinistries.org.
To register for this special day click REGISTER