TUESDAY NIGHT BIBLE STUDY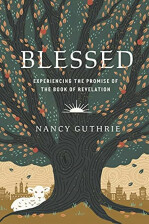 Join us on Tuesday nights at 7pm in the Fireside Room or on Zoom as we study the book of Revelations this season.

To join us on Zoom Tuesday Nights. To join click JOIN

We will be on Christmas holiday break until January 11, 2023. We hope to see you then! Have a wonderful holiday season!