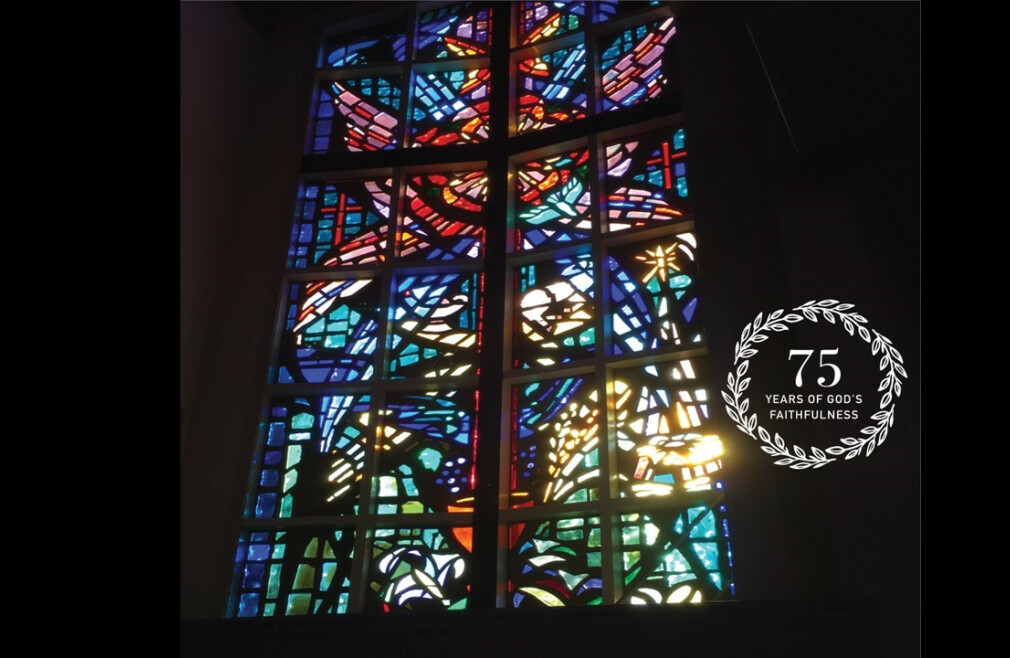 Sunday, September 25, 2022
,
10:15 AM - 11:30 AM
Join us this Sunday as we celebrate God's faithfulness of 75 years to CV First. We will be having our Sunday Worship Service at the Castro Valley Community Center Park located on Lake Chabot Road but closest to the large green grass area by 7 Hills Road.
All Church Picnic immediately following service!
CV First will be providing the hamburgers and hotdog with all the fixings!
We suggest you bring: your lawn chair(s), blanket(s), your own meat if you prefer something other than hamburgers/hotdogs, your non-alcoholic beverage, a salad or dessert to share, and any other picnic gear you would like to bring.

INVITE SOME FRIENDS!